Book your Cruise Parking Online
About Cruise Passenger Services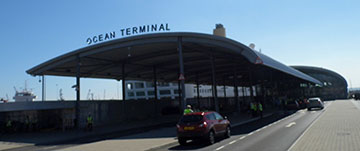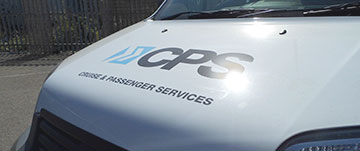 Secure parking at your terminal, no transfer required!
At Cruise & Passenger Services we offer secure parking conveniently located right on the docks so there's no time wasted in transfers. We also offer extra services while you are away so we can top up your fuel tank, make sure your car is ready to go using our SureStart Service where we'll top up your cars vital fluids and perform a maintenance check, or even valet your car for you (our Silver Wash is only £25.00, a Gold Wash at £45.00 or even our Platinum Wash at just £75.00).
As an approved cruise parking provider we can also assist if your arrival at the terminal is delayed, or with car related problems at any time via ship to shore communications whilst your car is in our care.
Booking your Cruise Parking is easy, start below by selecting your cruise line and follow the steps which will end with us showing you your final bill, and where appropriate asking for your credit or debit card details. You'll be booked in and ready to go...
Making your booking is easy