Book your Cruise Parking Online
CPS Locations
Dover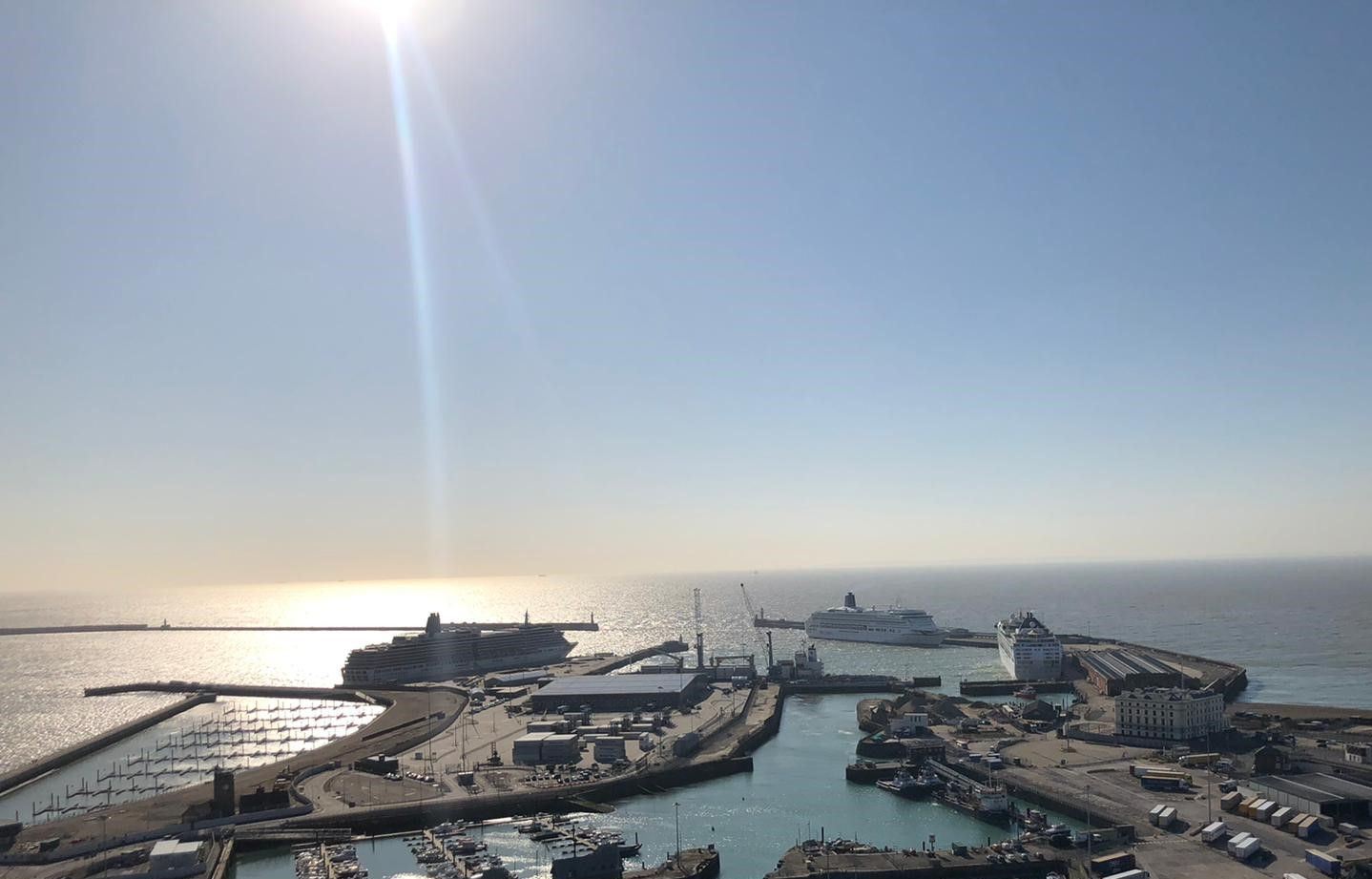 On arrival, drive directly to the Dover Cruise Terminal (The postcode for Satnav users is CT17 9DQ).
You will be directed to the designated Cruise Terminal where you will be greeted by the Cruise & Passenger Services Team.
One of our reception staff will book your vehicle in and carry out relevant security procedures, including pictures of your vehicle. You will be issued with a barcode receipt, and then be directed to the departure terminal to check-in for your cruise. Our driver will take your vehicle to the onsite secure car park.
On return, you will be directed from the arrival's terminal to the key collection point. Please hand the receptionist your barcoded receipt and you will be issued with your vehicle keys.
You will be directed to the relevant area of the car park where your vehicle is located. There are Marshalls on hand to assist with further directions