Book your Cruise Parking Online
CPS Ports
Where is ?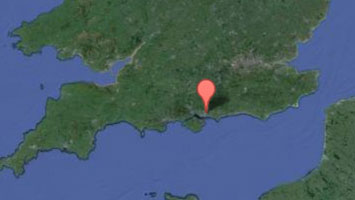 Portsmouth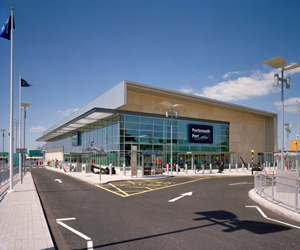 Cruising from Portsmouth means your journey begins in the UK's only island city. The City's location on the south coast offers you great access by train and automobile, Southampton airport is just a half hour travel.
Once you are at the port all you need to do is embark the ship, check into your cabin and go and enjoy the great facilities, food and entertainment - You dont need to wait around.
Beautiful, world-class luxury liners sail from Portsmouth, bringing opulence and elegance within easy reach. The prestigious cruise operators include Swan Hellenic, Voyages of Discovery and Fred Olsen.
Portsmouth is a just a short travel from Southampton's busy International Airport and has motorway links to London, and the beautiful seaside town of Brighton.
Making your booking is easy